Yoga Retreat For Sale
A once in a lifetime opportunity to own a rural Chateau in the South of France, enjoy an exceptional quality of life and run a yoga retreat currently listed in the 'Top 10 Worldwide Best Yoga Retreats' by the acclaimed Gayot website, and also by Fox News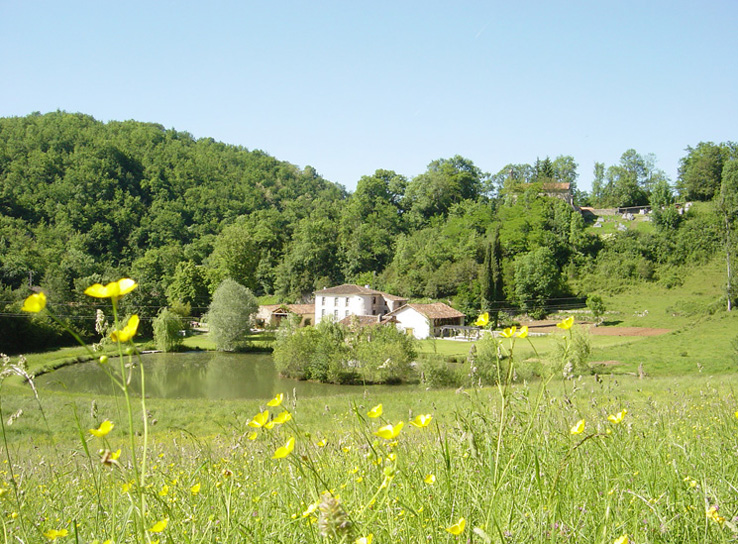 Mike and Dagmar, the current owners, are retiring and reluctantly selling Domaine de la Grausse as a going concern, complete with all yoga guest accommodation furniture, kitchen appliances, bed linen, fixtures & fittings, together with a very successful website.
In the meantime, we continue to run the retreat, and interested buyers can see more details at our website www.yogafrance.com
An independent valuation of the whole property is as follows :-
The Chateau which would be the new proprietor's private residence, plus the East Wing, Yoga Barn, Garage Barn and 7.51 hectares of grounds are valued at 880,000 euros.
The Grange, which has 6 double bedrooms and 1 single bedroom, is valued at 370,000 euros.
Spring Cottage, which has 3 double bedrooms, is valued at 249,000 euros
The total selling price is 1,499,000 euros
An Operational & Financial Analysis for this financially successful yoga retreat is available upon request.
Viewing by appointment only.